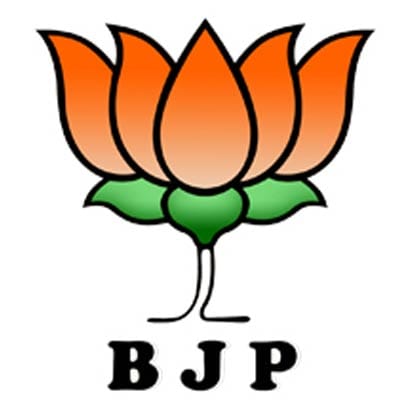 AMN / NEW DELHI
BJP today accused Congress President Rahul Gandhi of spreading lies in the country on Rafale aircraft deal. Talking to media here today, Party Spokesman Sambit Patra said, Mr Gandhi is using series of lies on the issue and making mockery of Indian polity and unity.
He said, the Supreme Court has asked no question on price and other technical specifications of the Rafael deal. Mr Patra said, Air Chief Marshal B S Dhanoa has described the deal as a game changer whereas Mr Gandhi is stating just the opposite.
Earlier, Congress President Rahul Gandhi had alleged corruption in Rafale deal. Addressing a press conference in New Delhi, Mr Gandhi said, his party had demanded constitution of a JPC into the matter.