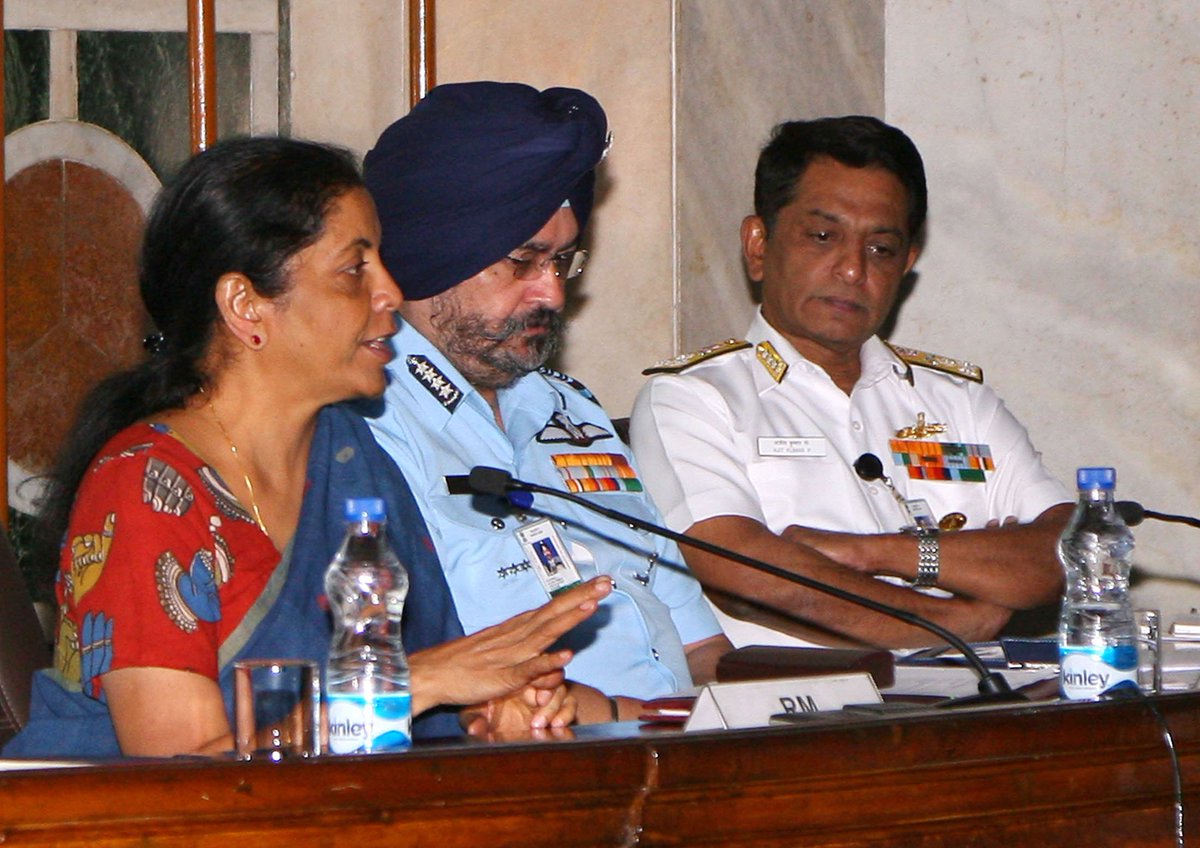 AMN / NEW DELHI
Defence Minister Nirmala Sitharaman has asked Indian Defence Attaches posted abroad to play a proactive role in enhancing their role towards implementation of India's defence cooperation and engagement in bilateral, regional and multilateral frameworks.
In the first such engagement with them in New Delhi yesterday, the Minister outlined Indian interest in building the stronger military to military cooperation, training and capacity building as well as cooperation on defence industry and technology with Indian defence partners.
India has Resident Defence Attaches in 44 countries, who are accredited to a total of 95 countries.
Earlier, speaking at another function, Ms Sitharaman said there was a growing interest in the Indian missiles among various countries and the government wants to sell them to the friendly nations.