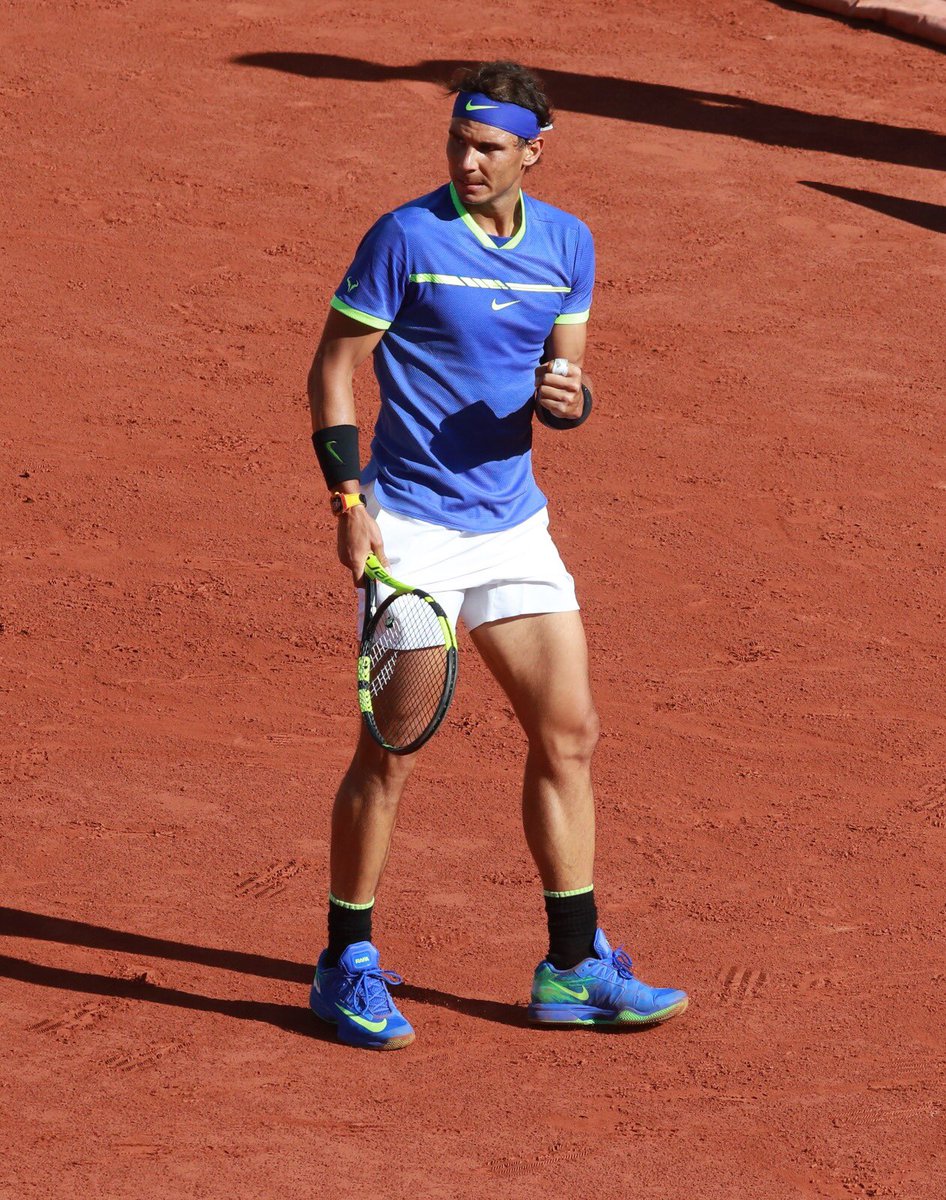 Rafael Nadal thrashed Germany's Alexander Zverev to win Italian Open title for a record eighth time. With this win, Nadal regained the world number one ranking before the French Open beginning next Sunday.
Nadal survived a stunning fightback. He cruised to the first set before Alexander, the defending champion, won nine of the 11 games to take the second set 6-1 and lead 3-1 in the decider.
Nadal turned the match around following a lengthy rain delay and closed out a 6-1, 1-6, 6-3 victory.
He has now won three clay-court titles from four tournaments in the lead-up to his bid for an 11th Roland Garros title in Paris.