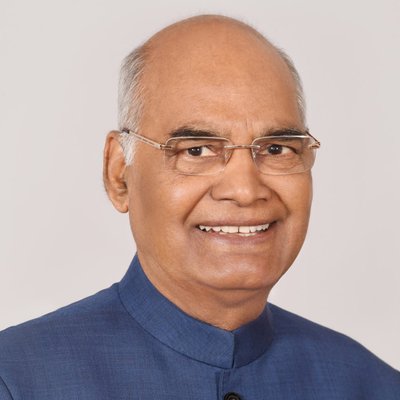 Our Correspondent / Lucknow
President Ram Nath Kovind today stressed upon the good health of expecting mothers and the newly born children as they are the pivot of the strong nation. He said that health family makes a healthy nation.
Addressing the International Conference on Women Health, Wellness and Empowerment in Kanpur President said that even though girl children face more restrictions in our society in comparison to boys they are surging ahead in many areas, with determination and skill.
President said that this is a welcome trend and must be encouraged. He also added that when we give our daughters and young girls the freedom to venture out, to explore and find their potential, they soar higher and higher.
Referring to Ayushman Bharat health insurance programme, Mr Kovind said the scheme envisages providing health coverage to socially and economically disadvantaged sections.
President Kovind said that with a potential to help over 10 crore families and 50 crore citizens, it is the world's largest health care programme.
Mr Kovind said that under Swachh Bharat scheme 8.5 crore toilets have been erected and 5 lakh villages have become Open defecation free in the country.
Addressing another seminar by Talent Development council at Chandra Shekhar Azad University of Agricultural and Technology, Mr.Kovind said value-added education is important for nation building.
He said India always gave the message of love and culture to the world. The President will leave for Lucknow where he is slated to formally inaugurate India International Science Festival- IISF 2018 this evening.