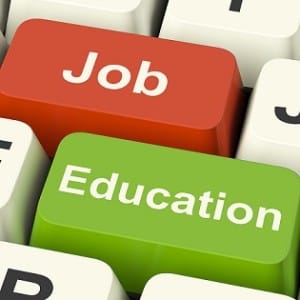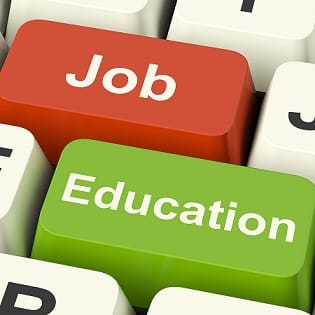 The Ministry is implementing the National Career Service (NCS) Project to provide a variety of employment related services like job matching, career counselling, vocational guidance, information on skill development courses, etc. The project includes establishment of Model Career Centers by the State Government/Institutions of repute to provide variety of employment related services using technology. The NCS project has also been enhanced to interlink the Employment Exchanges with NCS portal and organizing job fairs. Employment Exchanges/ Model Career Centres function under the administrative control of the State Governments/ Institutions and they are organizing job fairs locally for the benefit of the job seekers from time to time.
This information was given by Santosh Kumar Gangwar Union Minister of State (I/C) for Labour and Employment in written reply to a question in Lok Sabha today.
The details of job fairs organized under NCS project in States/UTs including Karnataka is attached at Annex- A.
Annex-A
| | | |
| --- | --- | --- |
| Sl No. | States/UTs | No. of Job Fair Organized |
| 1 | Andaman & Nicobar | 2 |
| 2 | Andhra Pradesh | 153 |
| 3 | Assam | 62 |
| 4 | Bihar | 55 |
| 5 | Chhattisgarh | 238 |
| 6 | Delhi | 22 |
| 7 | Gujarat | 340 |
| 8 | Haryana | 114 |
| 9 | Himanchal Pradesh | 131 |
| 10 | Jammu & Kashmir | 5 |
| 11 | Jharkhand | 68 |
| 12 | Karnataka | 16 |
| 13 | Kerala | 17 |
| 14 | Madhya Pradesh | 265 |
| 15 | Maharashtra | 66 |
| 16 | Manipur | 21 |
| 17 | Odisha | 94 |
| 18 | Punjab | 190 |
| 19 | Rajasthan | 35 |
| 20 | Sikkim | 6 |
| 21 | Tamil Nadu | 165 |
| 22 | Telangana | 72 |
| 23 | Tripura | 0 |
| 24 | Uttar Pradesh | 189 |
| 25 | Uttarakhand | 70 |
| 26 | West Bengal | 22 |