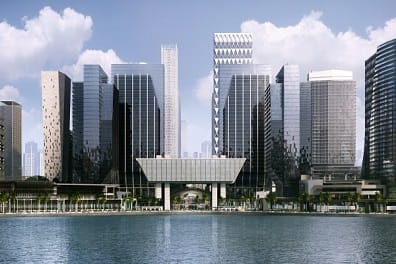 AMN / DUBAI
Embassy in Abu Dhabi and the Indian Consulate in Dubai have cautioned that Indians seeking jobs in the UAE must authenticate their employment offers and permit visas before arriving in the country.
Amid cases of duping and visa frauds, the Consulate in Dubai said that job aspirant should not come on visit visas.
The Embassy in Abu Dhabi used its account on social networking sites to caution job hunters to follow the standard procedure, and obtain a valid work permit and employment letter before reaching the UAE.
Government of India had earlier said that starting from January 2019, registration is mandatory for all Indian nationals holding an employment visa in all the 18-emigration check required (ECR) countries. Expats with a valid employment visa have to register in the portal www.emigrate.gov.in.