POLITICS
Watan – A patriotic Song by DD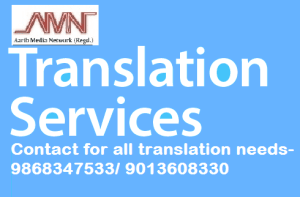 AMN Renowned Bangladeshi novelist and the Ekushey Padak winning author Rizia Rahman passed away today in D ...
Staff Reporter / NEW DELHI The annual International Urdu Day Awards have been announced. ...
AMN / GUWAHATI A rare variety of tea in Assam was auctioned for Rs. 70, 501 a kg at the Guwahati Tea Auctio ...
AMN / GUWAHATI Believe it or not a special variety of Assam tea was sold for Rs 50,000 per kg at the Guwa ...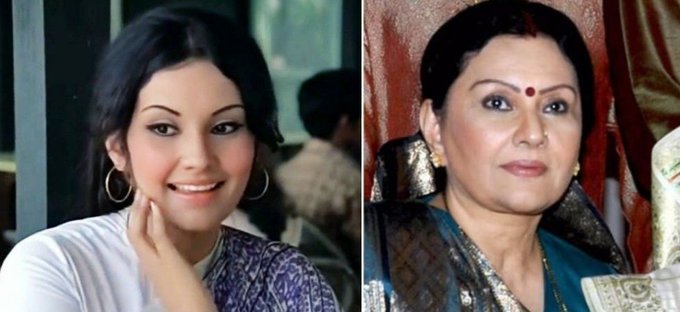 AMN Veteran actor Vidya Sinha died in Mumbai on Thursday morning after suffering from lung and heart disord ...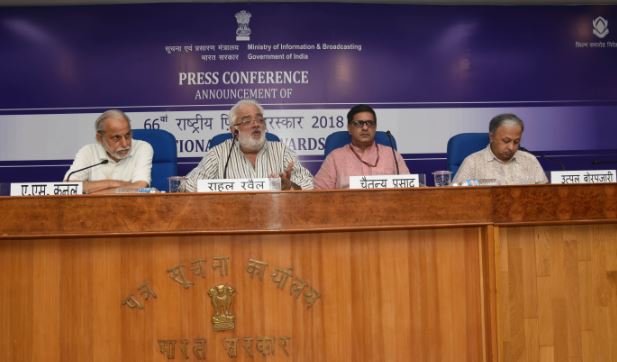 AMN Bollywood stars Ayushmann Khurrana and Vicky Kaushal have jointly bagged the National Film Award for be ...