BUSINESS AWAAZ
Watan – A patriotic Song by DD
Most Viewed Posts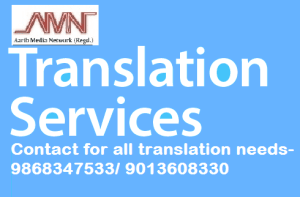 AMN Renowned Bangladeshi novelist and the Ekushey Padak winning author Rizia Rahman passed away today in D ...
Staff Reporter / NEW DELHI The annual International Urdu Day Awards have been announced. ...
AMN / GUWAHATI A rare variety of tea in Assam was auctioned for Rs. 70, 501 a kg at the Guwahati Tea Auctio ...
AMN / GUWAHATI Believe it or not a special variety of Assam tea was sold for Rs 50,000 per kg at the Guwa ...
PM Modi Pays Tribute He Composed most beautiful song " voh subah kabhi to aayegi" AMN /Mumbai ...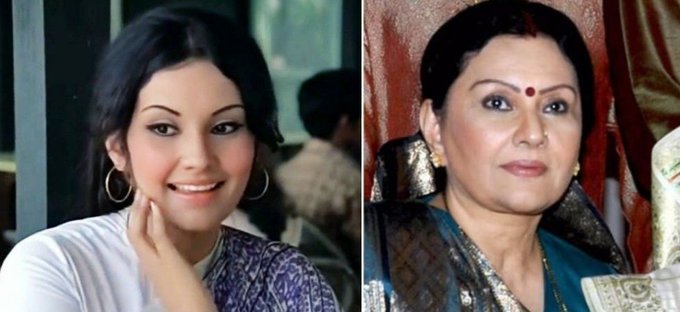 AMN Veteran actor Vidya Sinha died in Mumbai on Thursday morning after suffering from lung and heart disord ...