BUSINESS AWAAZ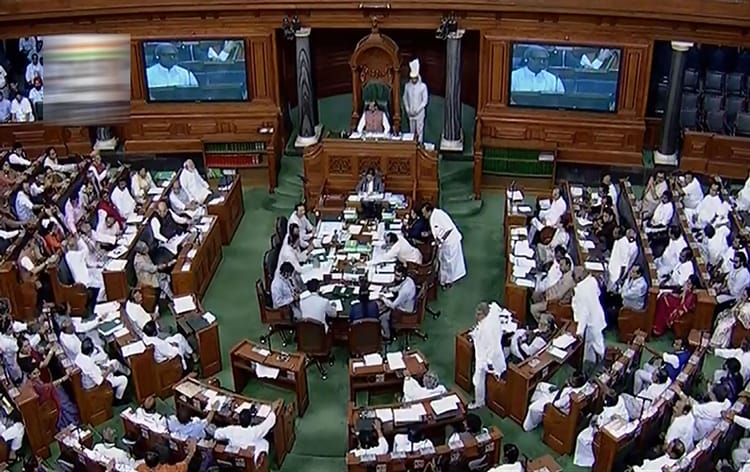 Staff Reporter / New Delhi The Transgender Persons (Protection of Rights) Bill, 2019, was introduced in Lok ...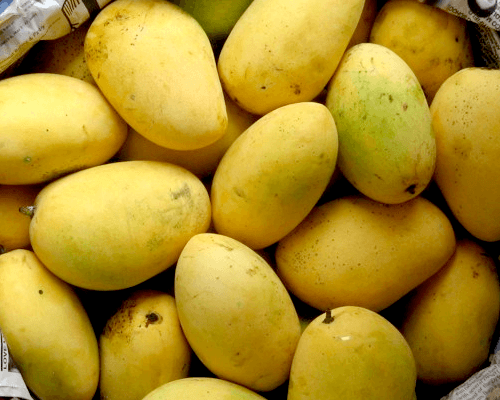 First Shipment of North Indian Mangoes from Lucknow to Italy dispatched Our Special correspondent / L ...
WEB DESK SAARC-film-festival Indian entries bagged six awards including the Best Feature Film for the movie ...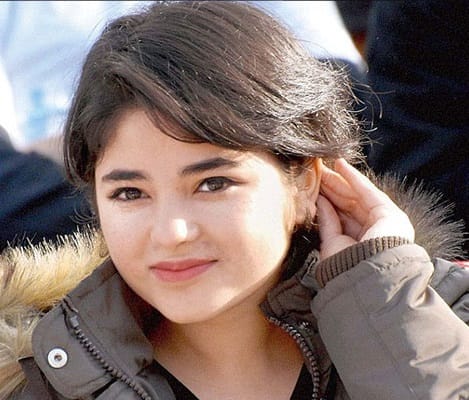 Zaira Wasim WEB DESK National Award-winning actor Zaira Wasim who played an important role in film D ...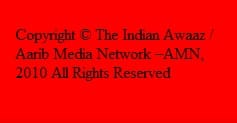 Staff Reporter / NEW DELHI The annual International Urdu Day Awards have been announced. ...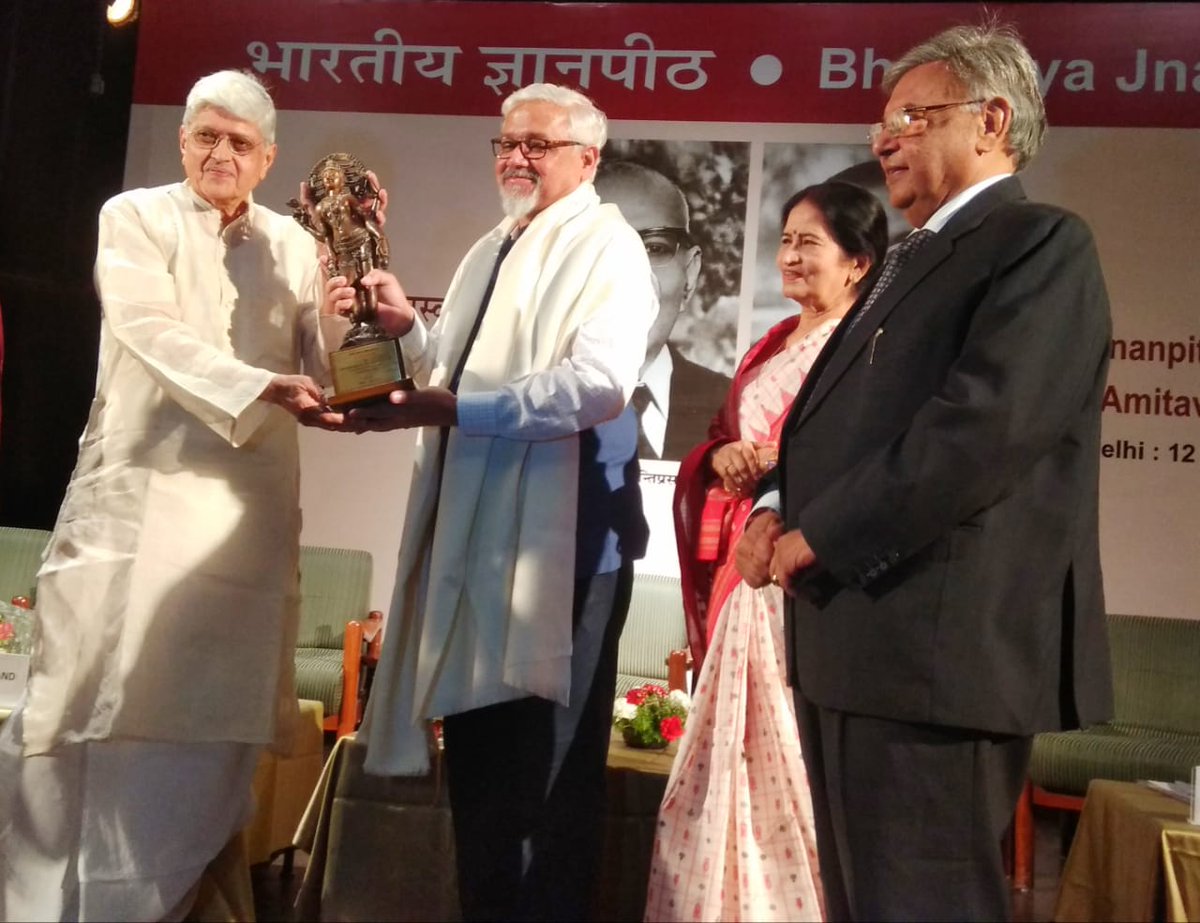 AMN Renowned English writer Amitav Ghosh was conferred the 54th Jnanpith award for the ...