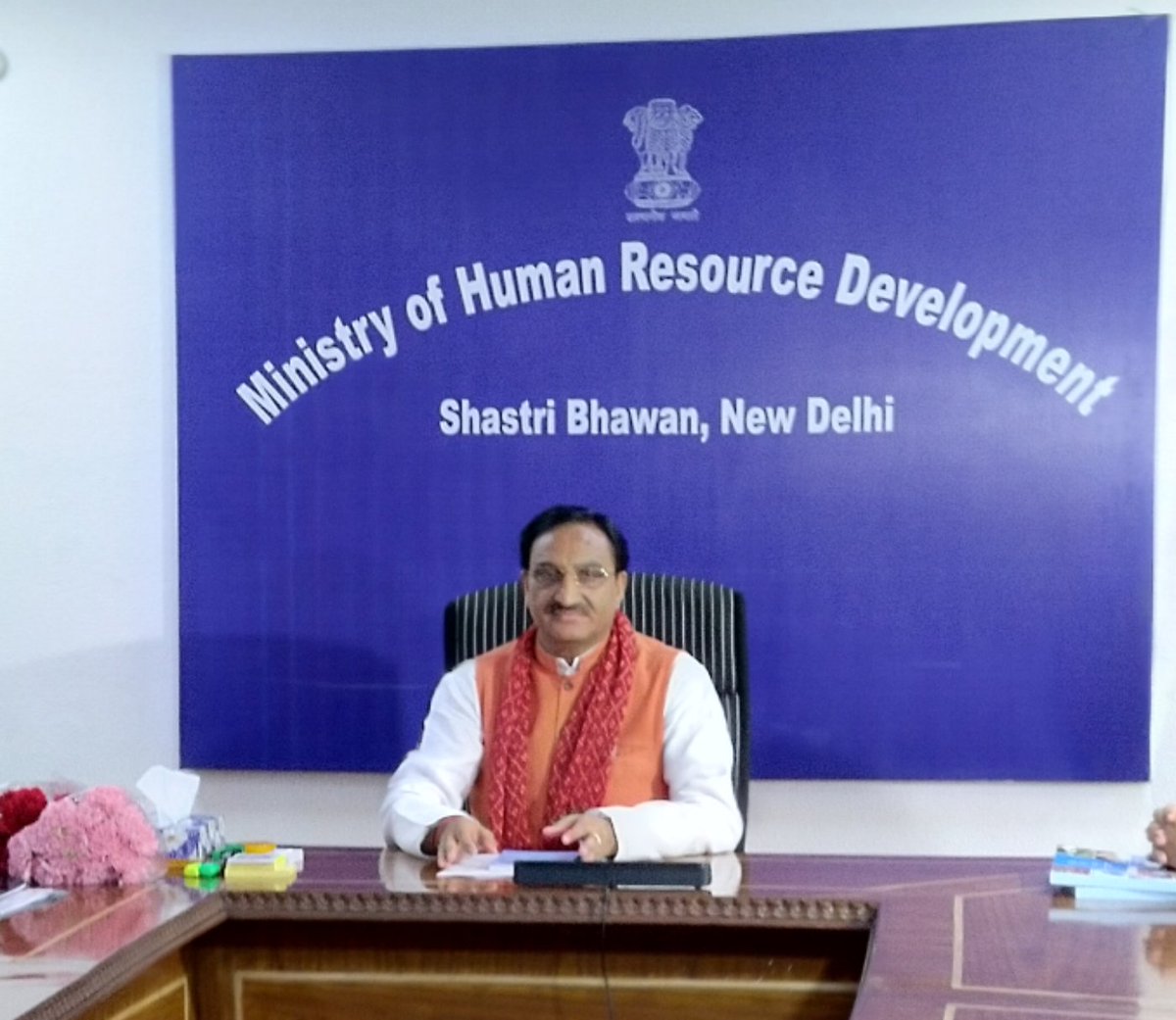 Our Correspondent / New Delhi
Human Resource Development Minister Dr Ramesh Pokhriyal has asked National Institutes of Technology, NITs to focus on qualitative and research-based education.
Mr Pokhriyal was chairing the meeting with Directors of all NITs and Indian Institute of Engineering Science and Technology, Shibpur in New Delhi on Wednesday.
He said scientific temperament and research will provide the foundation stone for a New India. The Minister said technical education and research must be focused on solutions to fundamental problems.
Dr Ramesh said it is the responsibility of all the scientific institutions to work for the development of nearby villages. He added that industry and education sector should collaborate so that job oriented education can be provided.