AMN /NEW DELHI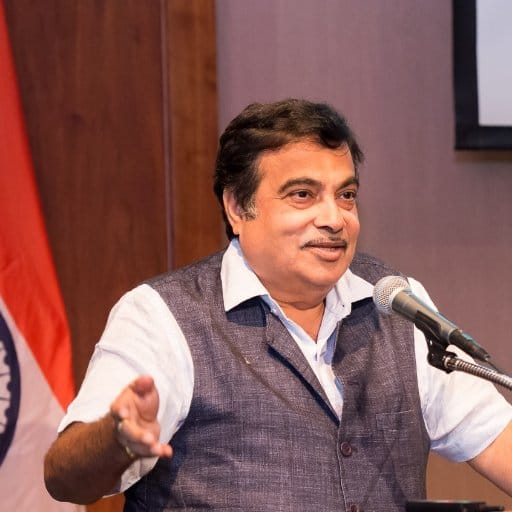 Road Transport & Highways Minister Nitin Gadkari has said that electric vehicles are cost-effective and pollution free and electric charging stations can come up at petrol stations also, which will give employment to lots of people.
Inaugurating two electric vehicle charging points at NITI Aayog today, Mr Gadkari said electric mobility is a revolution in the country and it will alter the transportation scenario of the country. The minister said Ethanol, bio-diesel and electric vehicles are the future of country's transportation.
Mr Gadkari said in response to growing concerns about the climate change and the transport sector's dependence on fossil fuels, many countries around the world have called for electrification of their transport fleet.
Mr Gadkari said the impetus to drive this revolution will come from the adequate availability of charging infrastructure. Our correspondent reports, NITI Aayog as the coordinating agency for electric mobility had proactively installed two electric vehicle charging stations in its premises.
NITI Aayog CEO Amitabh Kant said in coming four months, all vehicles of NITI Aayog will be electric vehicles. NITI Aayog member Dr VK Saraswat said, with 300 to 400 gigawatt energy, all vehicles in the country can be converted to electric vehicles.