JAKARTA /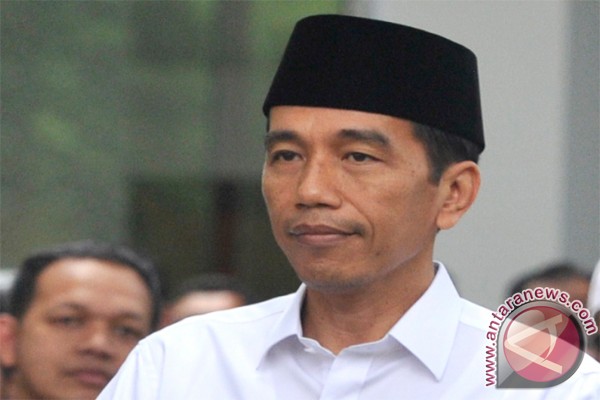 Indonesian President Joko Widodo has postponed his visit to Australia following violence at a protest by Muslims against Jakarta's Governor. A statement from Presidential office said in Jakarta today that the President has decided to postpone his scheduled state visit to Australia, due to the latest situation and condition in Jakarta.
The demonstrators demanded the resignation of Jakarta's Governor, Basuki Tjahaja Purnama, a Christian, of having insulted Islam's holy book, the Koran. Indonesian police have said one person died and more than 100 were injured in the clashes. At a news conference held in the early hours today, Widodo blamed political actors for exploiting the situation.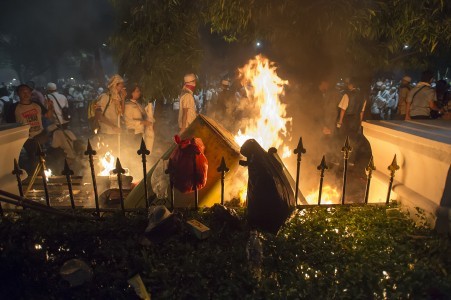 A Jordanian military statement said that the trainers were in vehicles approaching the gate of a military training centre at al-Jafr air base when they came under small-arms fire. Jordan is a close ally of the US and a member of the US-led coalition fighting the Islamic State (IS) terror group in Syria and Iraq. US forces have trained a small group of Syrian rebels in Jordan as well as Iraqi and Palestinian security forces.
Jakarta saw political tensions heating up on Friday as tens of thousands of people wearing white flocked downtown to join a large-scale rally to demand the criminal prosecution of gubernatorial candidate and incumbent Jakarta Governor Basuki "Ahok" Thahaja Purnama on allegations of blasphemy.
Since Thursday evening, tens of thousands of people from Greater Jakarta and other cities gathered at the Central Jakarta's Istiqlal Mosque to prepare for the rally, which is expected to see around 100,000 people from multiple Islamic organizations swarm Jakarta's streets.
Jakarta Police chief Insp. Gen. Mochamad Iriawan said 21,000 personnel from the National Police, the Indonesian Military (TNI) and the Jakarta Public Order Agency (Satpol PP) had been deployed to protect various venues across the city, including government offices and shopping malls, in anticipation of the rally.
Iriawan said he had met with the rally coordinators, including Rizieq Shihab, leader of the hardline Islamic Defenders Front (FPI).
"They promised that they would start [the rally] from Istiqlal and deliver orations in front of the State Palace in Central Jakarta," he said.
Photo- ANTARA