AMN / New Delhi/
Jamaat-e-Islami Hind (JIH) today voiced grave concern over the killing of eight SIMI undertrial activists in an 'encounter' by the police in Bhopal.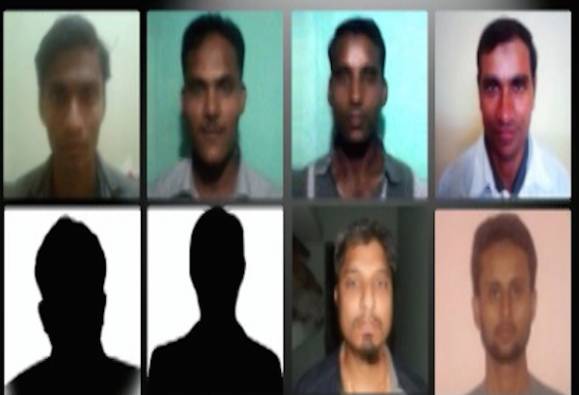 "We are highly disturbed at the news of 8 undertrial prisoners being killed near Bhopal by the police. Some media reports are suggesting that it was a fake encounter as the entire episode raises a lot of uncomfortable questions like: Was it possible for the accused to scale over 30 feet high wall of the most secure jail in MP? How could they lay hands on weapons? Why are there contradictory statements from officials over whether prisoners had weapons or not. How they got new clothes, watches and bands? If they had connections to get weapons, why couldn't they get a vehicle to escape? Why no policeman was injured in the 'encounter'? Why were the CCTVs not functioning? How all of them moved together rather than dispersing and couldn't go further in eight hours"? asked Muhammad Salim Engineer , the Secretary General of Jamaat-e-Islami Hind.
The JIH Secretary General continued, "according to the lawyer of the accused the case against his clients was very weak and there was every likelihood that they would be acquitted soon. If this was the case then they had no reason to escape from prison. The whole incident bears a deep resemblance to the custodial deaths of Khalid Mujahid, Qateel Siddiqui and Mohammed Waqas".
Salim Engineer said, 'it is incorrect to state that we must not question the authenticity of the encounter as it would damage the morale of the police force. Rather, we must investigate how could terror accused escape from such a highly secure jail as the Bhopal Central Jail. We demand a high level enquiry under the supervision of the Supreme Court to bring out all the facts about the jail break and the encounter."