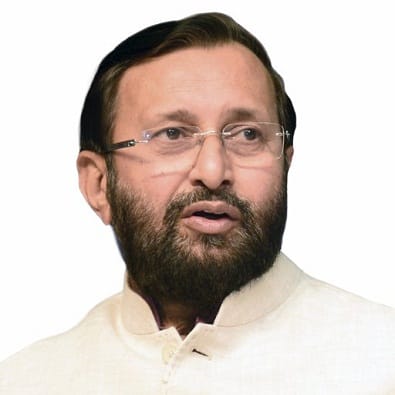 Staff Reporter / New Delhi
The 10 per cent reservation in educational institutions to Economically Weaker Sections EWS of general category will be implemented in 40,000 colleges and 900 universities from the academic year 2019-20. Human Resource and Development Minister Prakash Javadekar made the announcement here today.
He said this will be implemented without impacting the existing quotas for SCs, STs & OBCs. He said the Ministry, UGC, AICTE will issue orders in a week's time for implementation of the reservation.
He said that adequate additional seats will be created in these colleges and universities to implement the quota for EWS. The UGC and AICTE will be provided the operational mandate within a week to implement the quota.
In another major announcement, Javadekar informed that the Government has approved a proposal to extend the 7th CPC to the teachers and other academic staff of the State Govt. / Govt. aided degree level technical institutions in the country, which will have additional Central Government liability of Rs.1241.78 crore.
He said that the Central Government will reimburse 50% of the total additional expenditure (from 1.1.2016 to 31.3.2019) to be incurred by these institutes for payment of arrears on account of 7th CPC implementation.
This will directly benefit a total of 29,264 teachers and other academic staff of State Government funded institutes. Besides, about 3.5 lakh teachers and other academic staff of private colleges/ institutions within the purview of AICTE will also benefit from the approval given today, he added.
The Minister said that the implementation of pay commission recommendation in State Government Aided / funded AICTE approved technical institutes will help them in attracting and retaining the faculty of high academic standards.