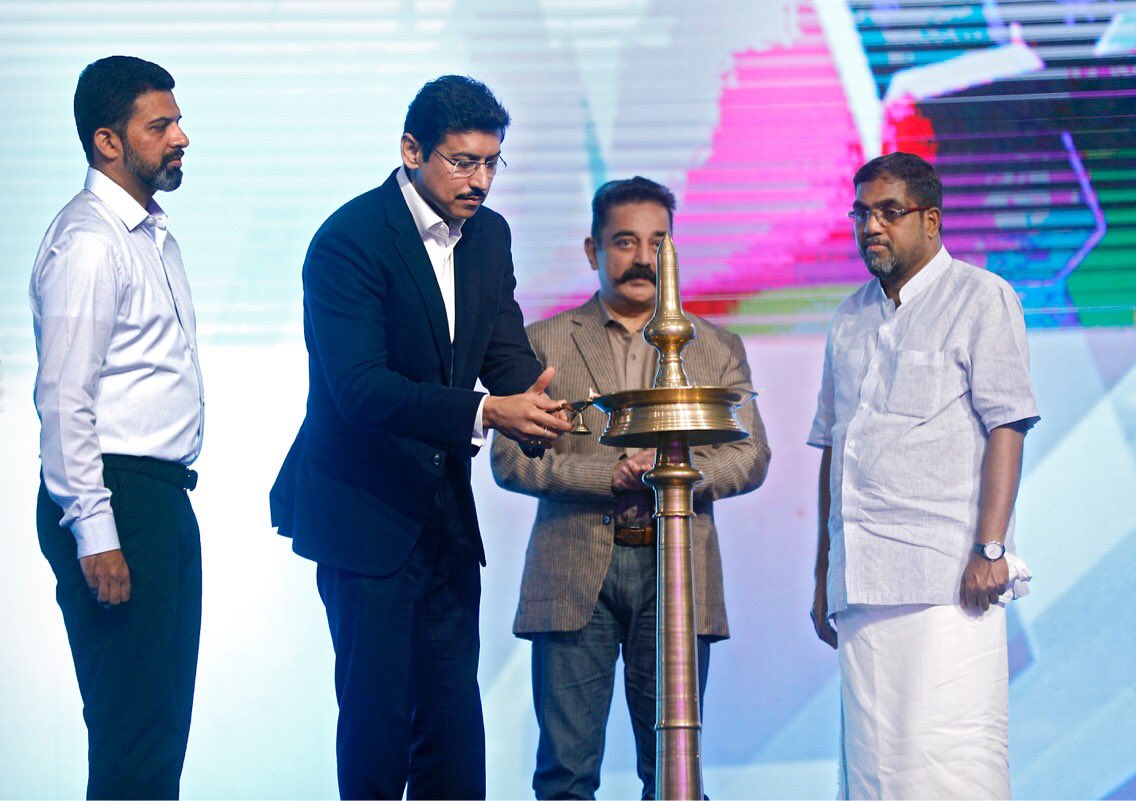 KOCHI
Union Minister of State for Information and Broadcasting Col. Rajwardhan Rathore today said that freedom of the country cannot be compromised and violence has no place in democracy.
Inaugurating a media Conclave in Kochi today, he reiterated that violence itself is the negation of freedom. The Minister further said that everybody has the responsibility to protect the Constitution of the country.
"Our government has a zero tolerance policy against any kind of violence that threatens the rights enshrined in our constitution or the integrity of our nation" said the minister.
He said, Jammu and Kashmir is an integral part of India and violence in the state cannot be tolerated at any cost.