AMN
BJP today denounced Chief Minister K Chandrashekhar Rao for spending over 100 crores on MLA camp offices across Telangana. "BJP considers it as criminal waste of public money. TRS government is completely disregarding the accountability in spending tax payer's money for personal comforts of MLA's & satiating their luxuries in the name administrative infrastructure," BJP said in a statement.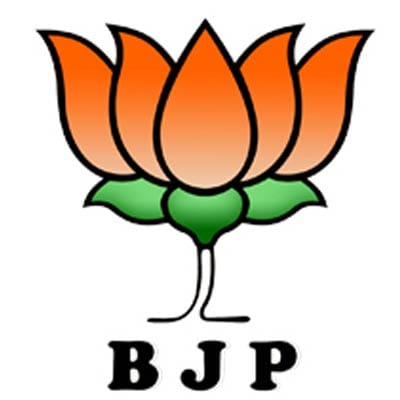 It said that TRS Government has not moved an inch to fulfil the poll promises made in its election manifesto on giving poor people a double bed room home so far, however CM KCR has built a second official home for himself with around 100 crores & also building second homes for MLA's across the state with another 100 crores.
TRS party will surely pay a heavy price for this misadventure & mockery of electoral promises they have made to the people of Telangana. CM KCR government is setting a bad precedence in the entire country by splurging public money indiscriminately outside the frame work of public good & violating the regulations of the Indian constitution time & again.
"While the 50% of the third instalment for farmer loan waiver is still due for over one year, this government is showcasing its cruel apathy towards poor & needy by its wasteful expenditure of public money on luxuries for MLA's. CM KCR has already led the state into a debt trap of over 1.5 Lakh crores in just 2 ½ years of his misgovernance. If he continues on this path of wasting precious tax payer's money, Telangana State will be a financially bankrupt state sooner than later". said the party.