AMN / New Delhi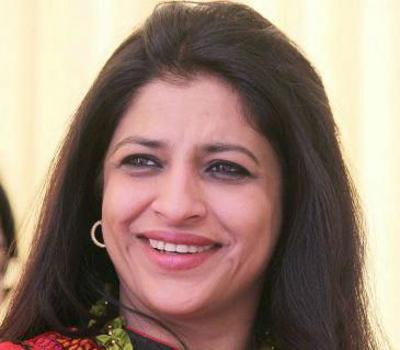 BJP leader Shazia Ilmi, who was stopped to take part in a seminar at Jamia Millia Islamia, slammed the Vice-Chancellor and 'those forces who were crying hoarse over the right to freedom of expression'.
Ms Ilmi had been invited to speak at a seminar on triple talaq, but she alleged that she was stopped from participating on instruction of Vice Chancellor Talat Ahmad.
'Those elements who were cursing the BJP for gagging the freedom of expression, were today doing the same with me.
Now why anybody is not making hue and cry when I have been prohibited from taking part in the seminar,' she told media here.
Her remarks in the midst of the Ramjas College controversy were made after the BJP's student wing clashed with organisers of a seminar in which controversial JNU leaders Umar Khalid and Shehla Rashid had been invited.