AMN / Port Louis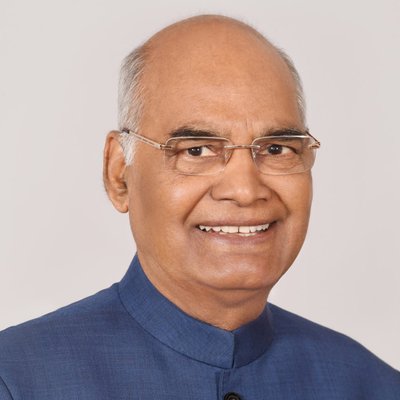 President Ram Nath Kovind inaugurated World Hindi Secretariat in Mauritius capital, Port Louis today. The Secretariat is fully financed by India and a grant of 33 crore rupees was provided.
General Secretary of World Hindi Secretariat, Vinod Kumar Mishra said the land has been given by the Government of Mauritius. Prime Minister Narendra Modi had laid the foundation stone of this building in 2015.
Mr Mishra said the aim is to present Hindi as a common man's language, Janbhasha, in front of the world. Addressing the inauguration of World Hindi Secretariat Headquarters, President Kovind said Hindi has played an important role in culture and society building in both India and Mauritius.
He said the Indian diaspora in Mauritius has played a huge role in the spread of Hindi.