BJP claims 71 seats, BJD 104 & Congress 9
The BJP significantly improved its position in the Zilla Parishad seats in Odisha as the State went to the first phase of the three-tier panchayat elections yesterday.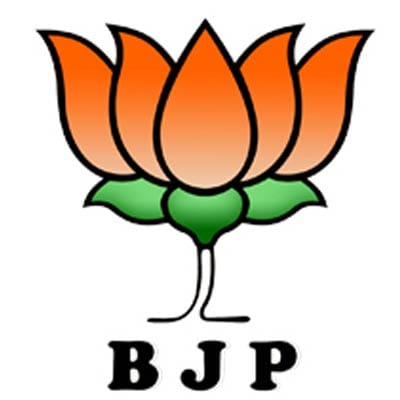 While the Bharatiya Janata Party claimed 71 Zilla Parishad seats, the ruling BJD won 104 seats and 9 seats went in favour of Opposition Congress. 4 seats were won by other parties. In the last panchayat polls five years back, BJD had won in 651 Zilla Parishad seats seats followed by Congress in 128 seats. The BJP was a distant third winning just 36 Zilla Parishad seats while 22 seats had gone to independents.
In the first phase of elections, at least 71% of the 58 lakh 28 thousand 446 voters exercised their franchise to elect 188 Zilla Parishad Members, 1,506 Sarpanchs and Samiti Members; 20,369 Ward Members spread over 65 blocks. The second phase of elections is scheduled to be held across the State tomorrow and rest three phases would continue till 21st of this month. About 2 crore 61 lakh voters will exercise their franchise. State Election Commission sources said barring some stray incidents of violence, polling was largely smooth in the state.