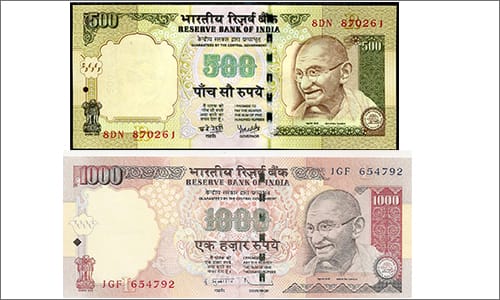 Indian citizens, who are not residing in the country, will be able to exchange their old 500 and 1,000 rupees notes at RBI offices till the 30th of June.
In a statement, the External Affairs Ministry has said, the provision to exchange the notes would be subject to the regulations of the notification of Foreign Exchange Management Regulations, 2015 which put the limit of bringing back currency into the country at 25,000 rupees per person.
The announcement comes a day ahead of the three-day-long Pravasi Bhartiya Divas convention in Bengaluru which is expected to be attended by overseas Indians from across the world.