Our Correspondent / NEW DELHI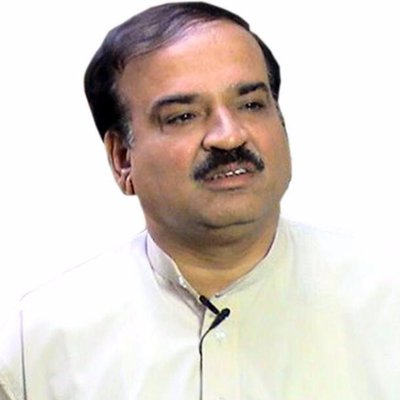 NDA MPs have decided not to take their salaries and allaownces for the days parliament could not function properly.
Union parliamentry affairs minister Ananat Kumar said:  It has been decided that NDA MPs would be giving up their salaries and other allowances for the 23 days for which the Parliament was not allowed to function by the Congress Party.
He said that Congress was engaged in anti democratic politics by stopping important bills from being passed, which is leading to criminal wastage of taxpayer's money.
"This money is given to serve the people and if we are not able to do so we have no right to take the people's money," he added.
Both Houses of Parliament have seen disruptions on consecutive days during this Budget session over issues such as the CBSE paper leak, Cauvery and special status to Andhra Pradesh.
On Wednesday afternoon, leaders of 13 Opposition parties met and urged the government and the presiding officers of Lok Sabha and Rajya Sabha to allow discussion on issues being raised by them, saying they were willing to extend the Budget session to pass the government's legislative agenda.