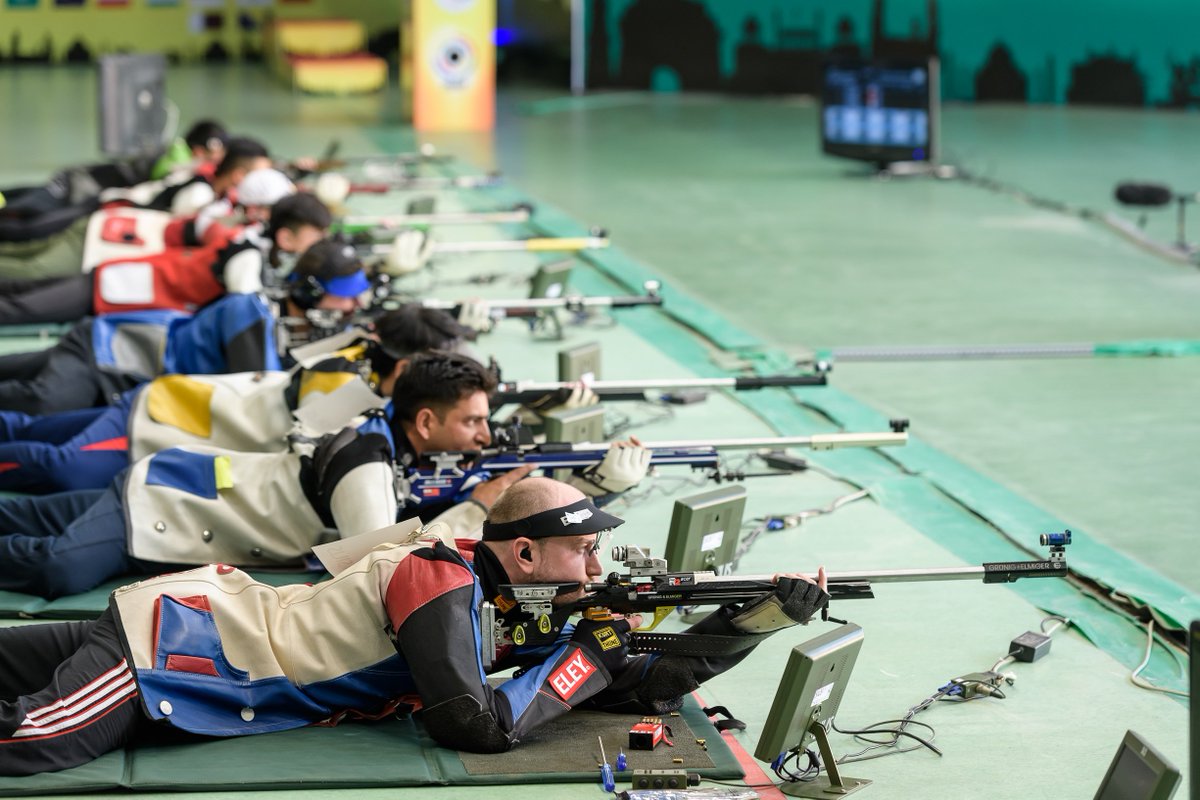 HARPAL SINGH BEDI /New Delhi
Sheeraz Sheikh produced his career best performance which however was not enough for podium placing, as he finished sixth in the Skeet event and with that India concluded their campaign ending 5th on the leader board in the ISSF World Cup at Dr Karani Singh ranges here today.
Sheikh came up with his best showing , shooting 121 in qualifying and even getting the better of former world champion and World No.8 Jesper Hensen of Denmark in a shoot-off for a place in the final round.
The Indian fizzled out in the final and could only manage to take the sixth spot.
This was Sheeraz' first ever World Cup final in his seven-year career and it comes on the back of another final appearance in the recently held Asian Shotgun Championships in Abu Dhabi, where he finished fifth.
The gold went to Italy's Riccardo Filippelli, who beat compatriot and reigning Olympic champion Gabriele Rossetti in the final. Paul Adams of Australia got the bronze medal.
India with five medals — one gold, two silver and two bronze. were placed behind table toppers China, Italy, Australia and Japan.
It was India's best finishes at the World Cup with former Asian champion Jitu Rai winning their lone gold in the 50m Pistol event apart from a bronze in the 10m Air Pistol.
Amanpreet Singh and Ankur Mittal clinched silver medals in men's 50m Pistol and men's Double Trap respectively while Pooja Ghatkar got bronze in the women's Air Rifle event.
Tomorrow only the Mixed Team Skeet competition will be held which is a non medal event.