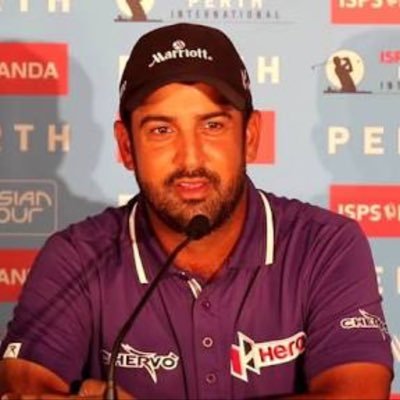 Indian golfer Shiv Kapur won the Royal Cup at Pattaya, today, which is his third Asian Tour title of 2017. The 35-year-old, who had just one win in almost 11 years till April this year, has now won three times in last eight months.
Kapur first won on Asian Tour in his debut season in December 2005, but it took more than 11 years and four months for the next Asian Tour win, which came in April 2017. Now he has won three times in eight months. This latest win marks Kapur's fourth Asian Tour win and sixth international title as he won twice on European Challenge Tour also.
Making it a great week for Indian golf was Gaganjeet Bhullar who was sole third at 11-under 273, while Khalin Joshi was sole sixth at 8-under 276. Jyoti Randhawa finished tied 41st at one-over 285.