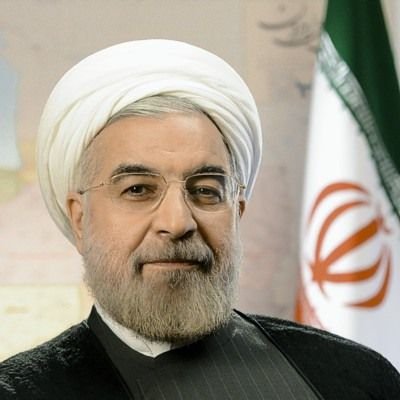 Iran's re-elected president Hassan Rouhani has been sworn in for his second term in an official ceremony held at the Iranian parliament in Tehran this evening.
Iran's state TV reported that more than 130 high-ranking officials from various countries and international organisations attended the ceremony.
Among them was EU's foreign policy chief Federica Mogherini, who coordinates follow-up of Iran's nuclear deal.
Union Road, Transport, Highways and Shipping Minister Gadkari represented India at the oath taking ceremony .
Prime Minister Narendra Modi had earlier congratulated Rouhani on his re-election as the President of Iran and affirmed India's commitment to strengthen the special relations between the countries.