AMN /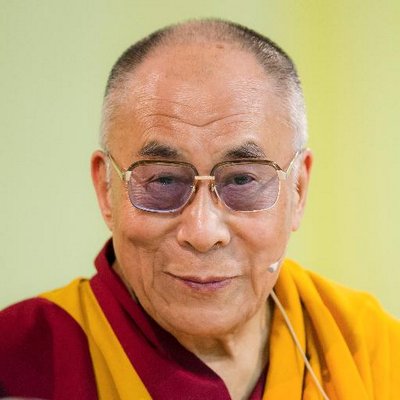 China has reiterated its opposition to Dalai Lama's upcoming visit to Arunachal Pradesh from the 4th of next month. It reminded India of possible damage to bilateral ties, and asked New Delhi to honour its political pledges on the Tibet issue.
Chinese Foreign Ministry spokesman Lu Kang told media in Beijing today that China is seriously concerned about the news. He said, China's position is clear and consistent on the eastern section of the China-India border.
Last year, China also protested the visit of then American Ambassador to India Richard Verma to the area. China disputes the 3,488 km long Line of Actual Control on the border. While it claims Arunachal Pradesh as Southern Tibet, India asserts that the dispute covered Aksai Chin area which was occupied by China during the 1962 war.