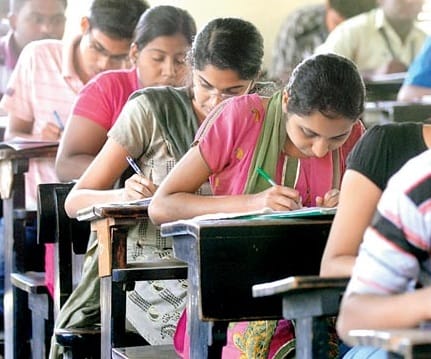 Our Correspondent /NEW DELHI
CBSE will conduct the re-examination of class 12th Economics paper on April 25th.
Secretary School Education Anil Swarup aslo told media here today that the decision to conduct re-examination for class 10th for Mathematics paper will be taken in next 15 days.
He said a preliminary enquiry has revealed that the leak for Class 10 mathematics paper is restricted to Delhi and Haryana and if re-examination will happen, it will be held only in the National Capital region and Haryana.
He said, if a decision will be taken for re-examination after a detailed enquiry then the date will be in the month of July. He said, there has been no leak outside India, hence no re-examination will be conducted outside the country. Mr Swarup said, investigation in the paper leak case is going on and responsibility in the matter will be fixed and action will be taken.