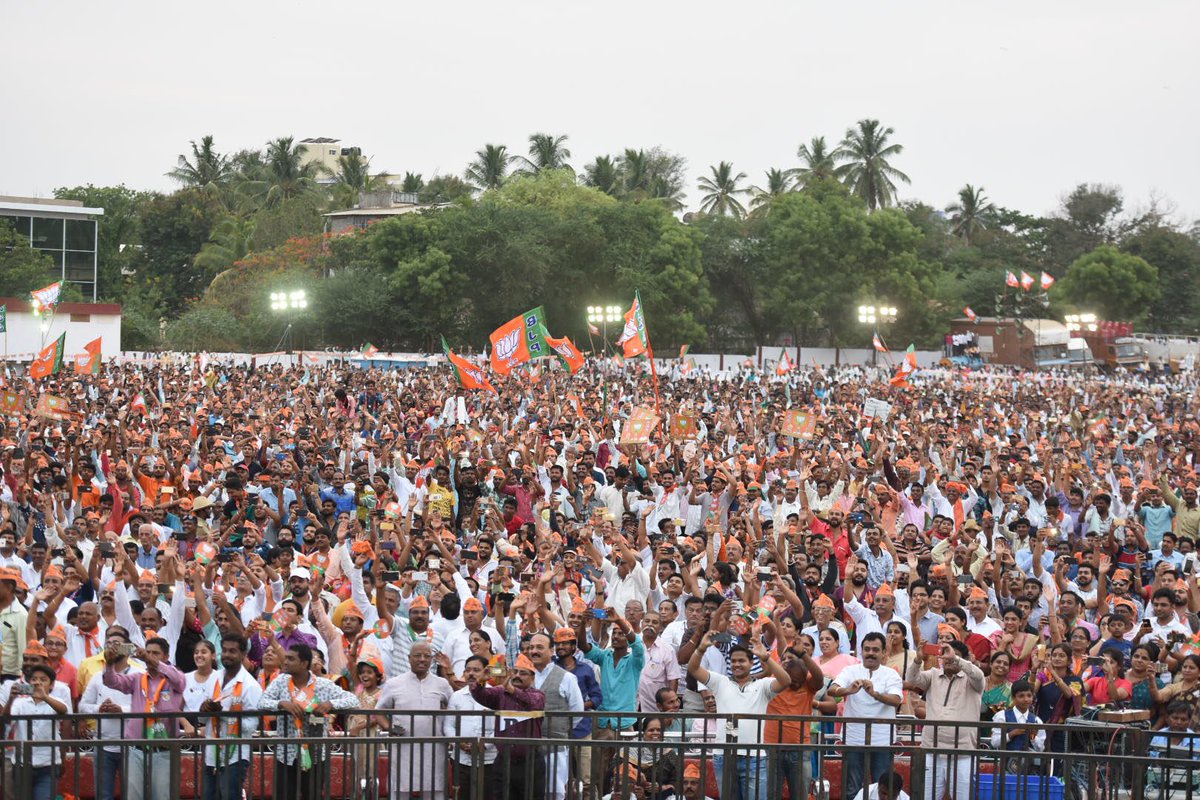 AMN / BANGALORE
Campaigning has reached feverish pitch for the Karnataka Assembly election. The star campaigners from the BJP and Congress are holding several rallies and road shows across the state. Prime Minister Narendra Modi will address public rallies in Vijayapura, Koppal and Bengaluru.
The polls will be held on Saturday.
The former Congress President Sonia Gandhi will also address election campaign meeting in Vijayapura in the evening. AICC President Rahul Gandhi will launch Samruddha Bharat foundation in Bengaluru today morning before taking up electioneering in the state capital. JD(S) State President H D Kumaraswamy will campaign in Srirangapattana, Channarayapattana, Hunsur and Mysuru.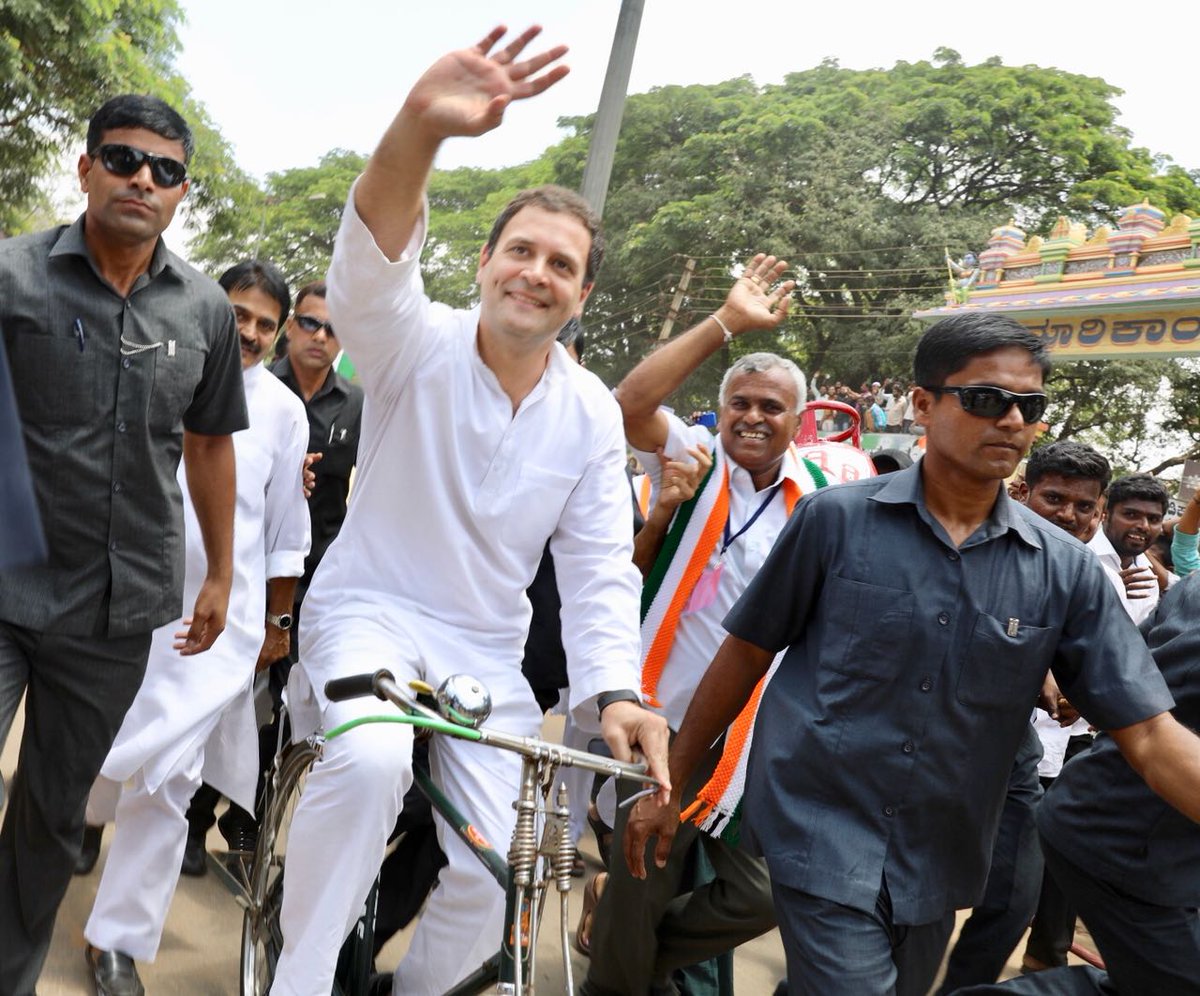 BJP President Amit Shah will participate in road shows in Kodagu and Dakshina Kannada today. Uttar Pradesh Chief Minister Yogi Adityanath is campaigning in the state since yesterday. He will take part in a public meeting in Bhatkal in North Canara district. He has public meetings in Kumta, Gonikoppa and Sulia today. Union Minister Ananth Kumar will release BJP manifesto for Bengaluru today.
The Chief Electoral Officer Sanjiv Kumar released first day cover and four postal stamps yesterday in Bengaluru on the theme of inclusive, accessible and ethical election. Sanjiv Kumar said they celebrate festival of democracy and will be posted to 2000 voters. Braille letters will be sent to visually challenged, to appeal for their active participation in the election.
According to the data provided by the Election office, there are 3,80,000 physically challenged voters in the state and Bengaluru Urban district alone has 26000 physically challenged voters whose needs in polling booths are taken care of.
On the security front, the CEO informed that 585 companies of central forces will be deployed in the state for election duty and critical polling stations will be secured by central forces, will have webcasting, apart from a micro observer who will keep watch on these sensitive booths.