AMN / Agartala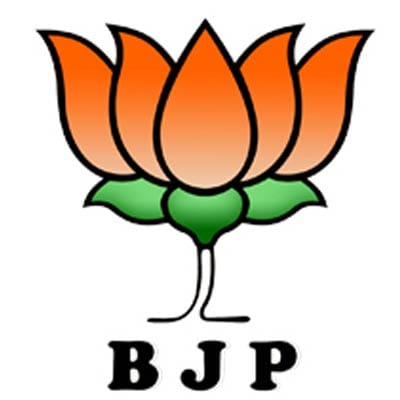 The Tripura state BJP president today warned ruling CPI(M) to refrain from false and malicious campaign against his party and party leaders ahead of assembly election.
He alleged CPI(M) party involved in tasteless activities to instigate the voters against BJP.
He also alleged that CPI(M) party cadres yesterday resorted to facebook campaign against BJP national president Amit Shah on a fabricated photograph of his Mata Tripureswari temple in Udaipur of South Tripura.
"Shah was wearing shoes while approaching towards the temple from the main road along with local leaders and his security.
Before reaching to the temple all of us put off shoes in the VIP lounge and took holy water for offering puja.