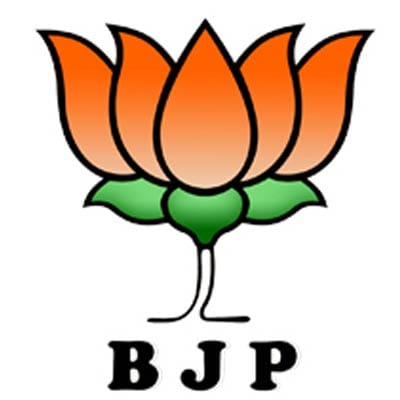 AMN
BJP has released its list of 20 candidates for the forthcoming Nagaland Assembly elections. The list features the names of candidates for 10 districts. State capital Kohima and Peren district have been left out and it does not feature the name of state party Chief Visasolie Lhoungu.
BJP has became the first political party to release its candidates' list for the polls, while the regional parties, tribal groups and civil society organisations in the state are demanding a solution to the Naga political issue before the election.
Meanwhile, some of the state-level party leaders have written to party Chief Amit Shah, expressing resentment against the pre-poll alliance with the newly-floated Nationalist Democratic People's Party (NDPP). Mr Lhoungu was among the signatories to the letter. NDPP is led by former Chief Minister Neiphiu Rio.
The 60-member Nagaland Assembly goes to polls on the 27th of this month.