3,405 grooms abducted in 2017 for 'Pakadua Vivah' in Bihar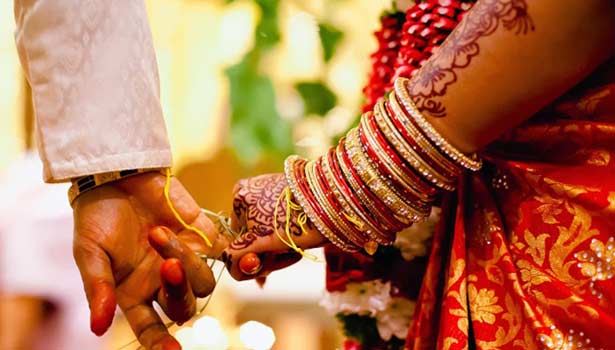 Our Correspondent / Patna
Despite spread of all round modernity and police vigil in the state, the age old practice of 'Abducted marriage', popularly known as 'Pakadua Vivah', continue to rise in Bihar.
IN 2017 More than 3,405 youths were kidnapped for such forced marriage in state, official data revealed.
"About 3,405 youths have been kidnapped for Pakadua Vivah in the state. In most of the cases, Pakadua Vivah was solemnised at gun point or threats to their life and their families," a police official said on Sunday.
According to the data, about 3,070 youths were kidnapped for Pakadua Vivah in the state in 2016, 3,000 in 2015 and 2,526 in 2014.
Last month, the Pakadua Vivah of an engineer in a village in Patna hogged the limelight when he refused to keep his newly wed wife after he was abducted and forced to marry at gun point.
State police have asked all the district superintendents of police to be on the alert to check incidents of Pakadua Vivah's in the coming marriage season.